About Us
The Vinoba Bhave Janmasthan Pratisthan
On 19th April, 1955, Vinoba's disciples founded a trust for his birthplace and the house, along with the surrounding land was handed over to the trust by Vinoba's cousin brother, Raghunath Bhave. This was the beginning of the Vinoba Bhave Janmasthan Pratisthan.
The then trustees decided to make the house a living 'Ashram' instead of making it a typical memorial with historic museum and photographs.
Vinoba had given clear instructions about the manner in which this trust should run saying, "…the ashram should be founded and run for social service and spiritual well-being of the self (atmonnati). The ashram should always be pro- action (karmapradhan), giving importance to physical labour. The ashram residents should get involved in nonviolent revolutionary activities. The establishment of the ashram is supplementary to our social work. The ashram should be having a wide spread public relations and contacts across nation and the world. Ashram life must be happy but not necessarily comfortable. It should be challenging and should teach people to have a feeling of contentment and idealism in difficulties or discomfort"
Keeping these thoughts in mind, the Sarvodaya Ashram was started at Vinoba's birthhouse, at Gagode village in Maharashtra, on 6th April, 1959. This day was significant because on this day in 1919, Gandhiji had started Satyagraha against Roulat Act. It came to be known as the  'Satyagraha day' since then as Gandhiji had introduced the weapon of Satyagraha to Indians and to the freedom struggle on that day. 
After the demise of Mahatma Gandhi, Vinoba had said thatInstead of constructing a memorial, it is necessary to reach out his thoughts to the people. A physical monument of his memory would not serve the purpose. Instead, I am afraid that such monuments keep the very core thoughts and principles away from the people. Change in our lives is important. The spirit and thoughts of Sarvoday should spread across the nation, only then, a true memorial of Bapu will take place."
Keeping these guidelines in mind, even after his death, the Janmasthan continued to be an Ashram and was not converted into a typical memorial. For the last 66 years, the Ashram has been functioning in this location.. The house was never been locked during this time and neither a morning and evening prayer has been missed. Sarvodayee workers continue to stay here following the teachings of Vinoba.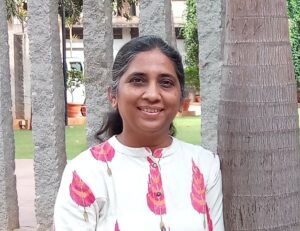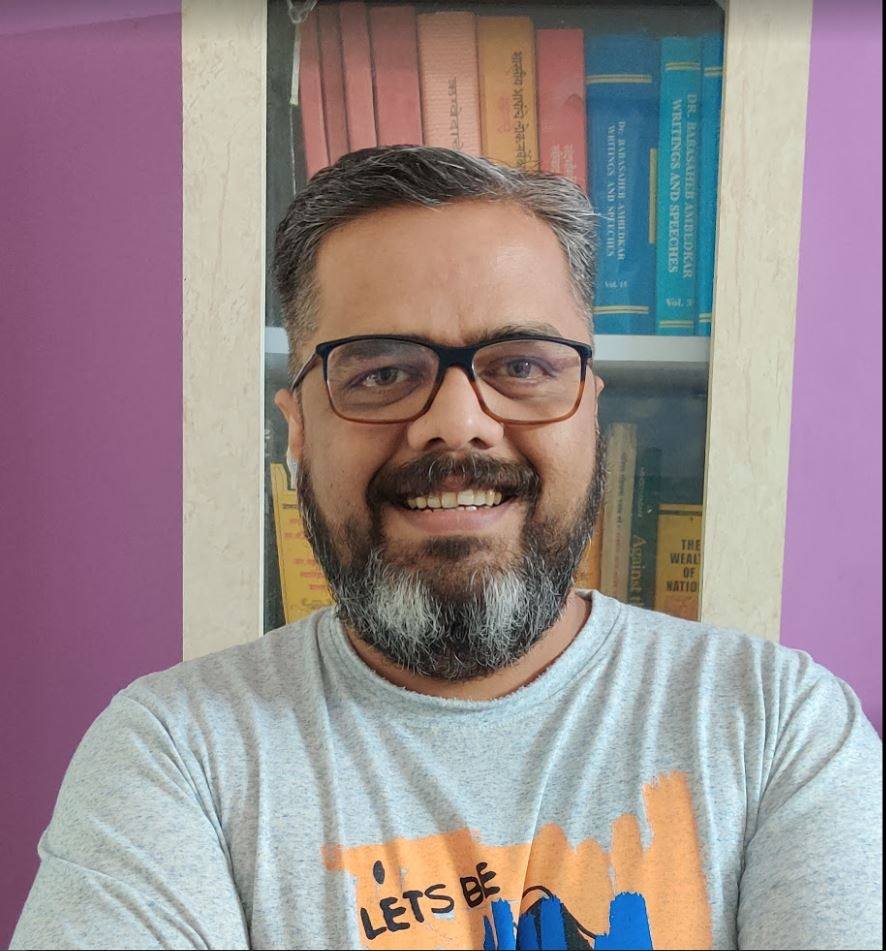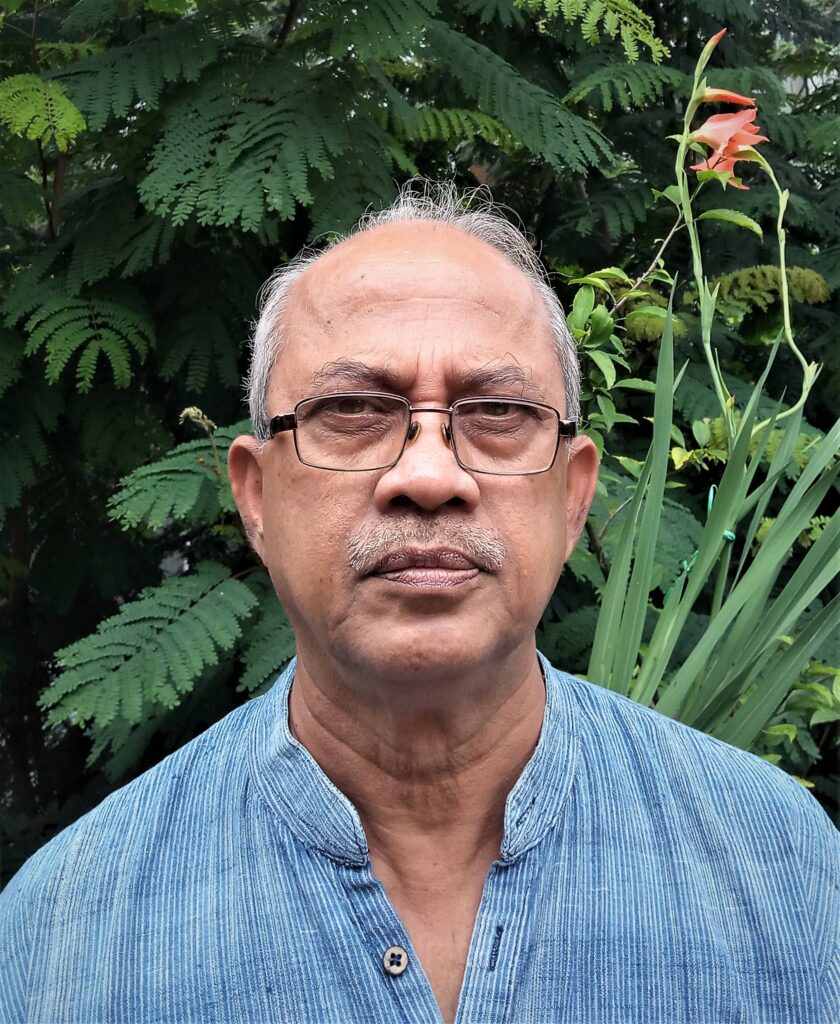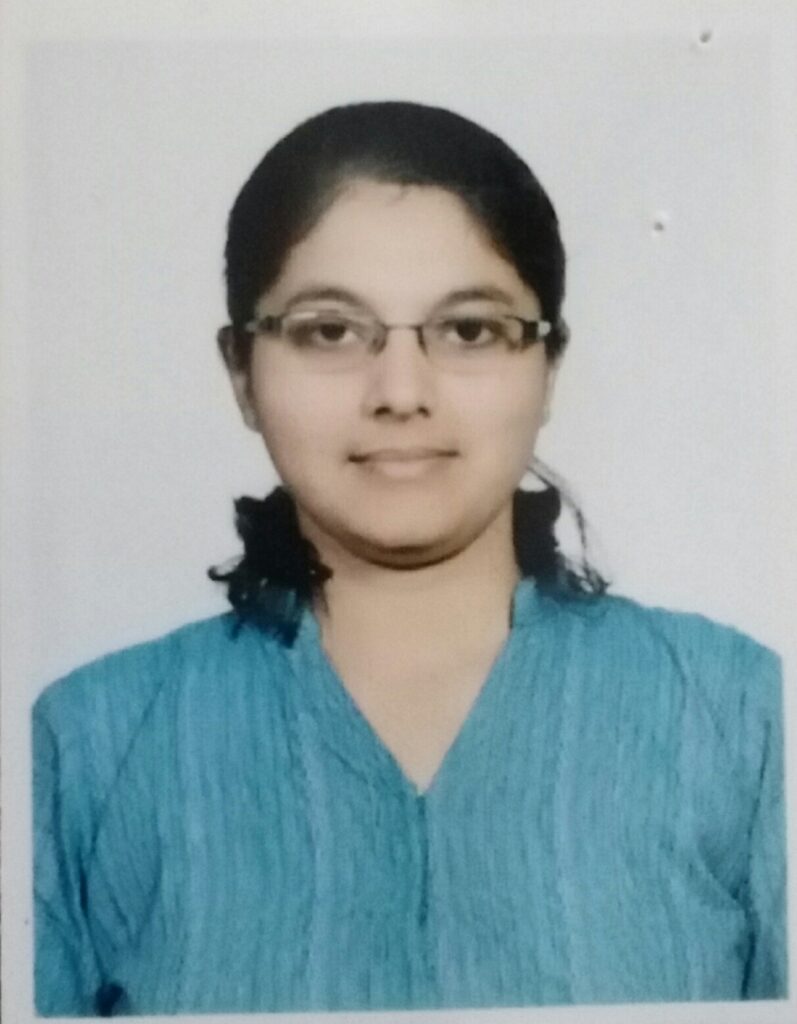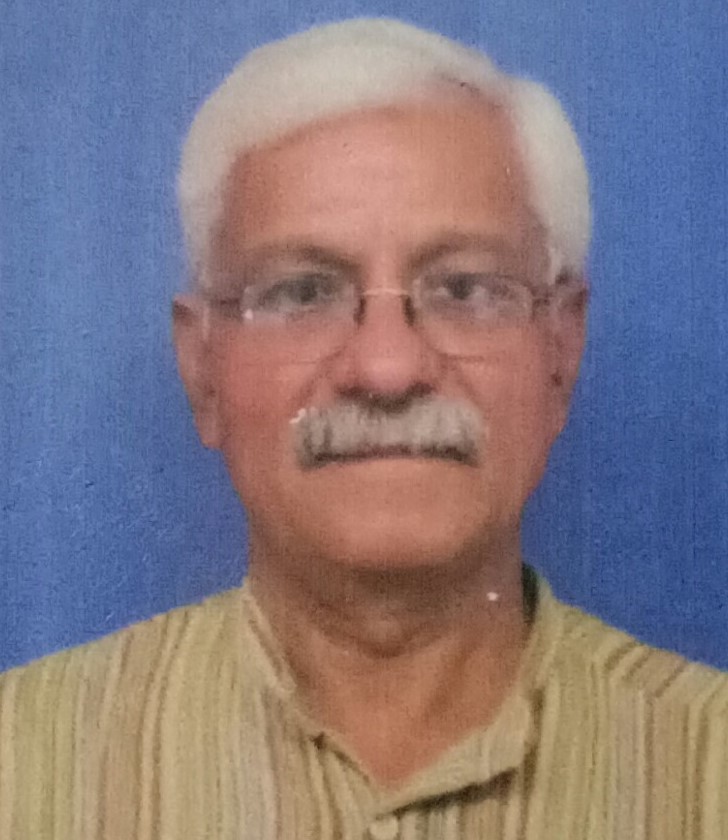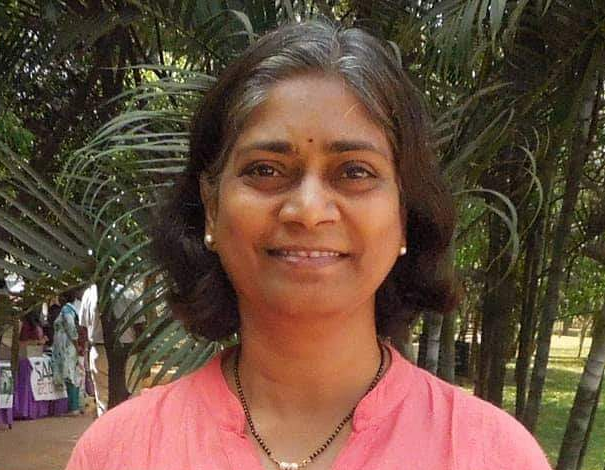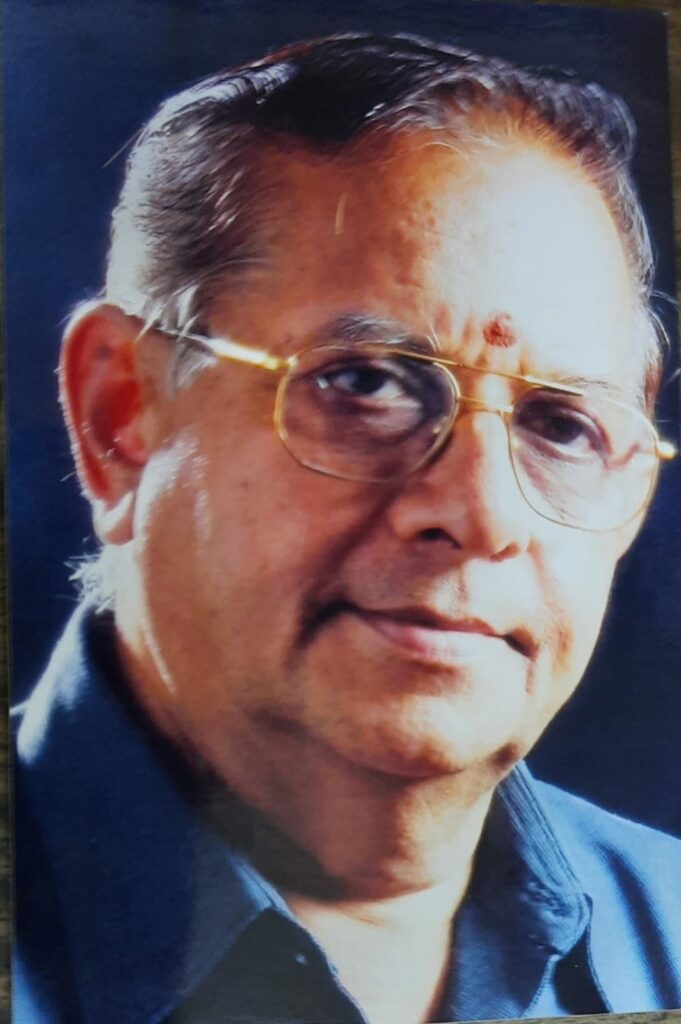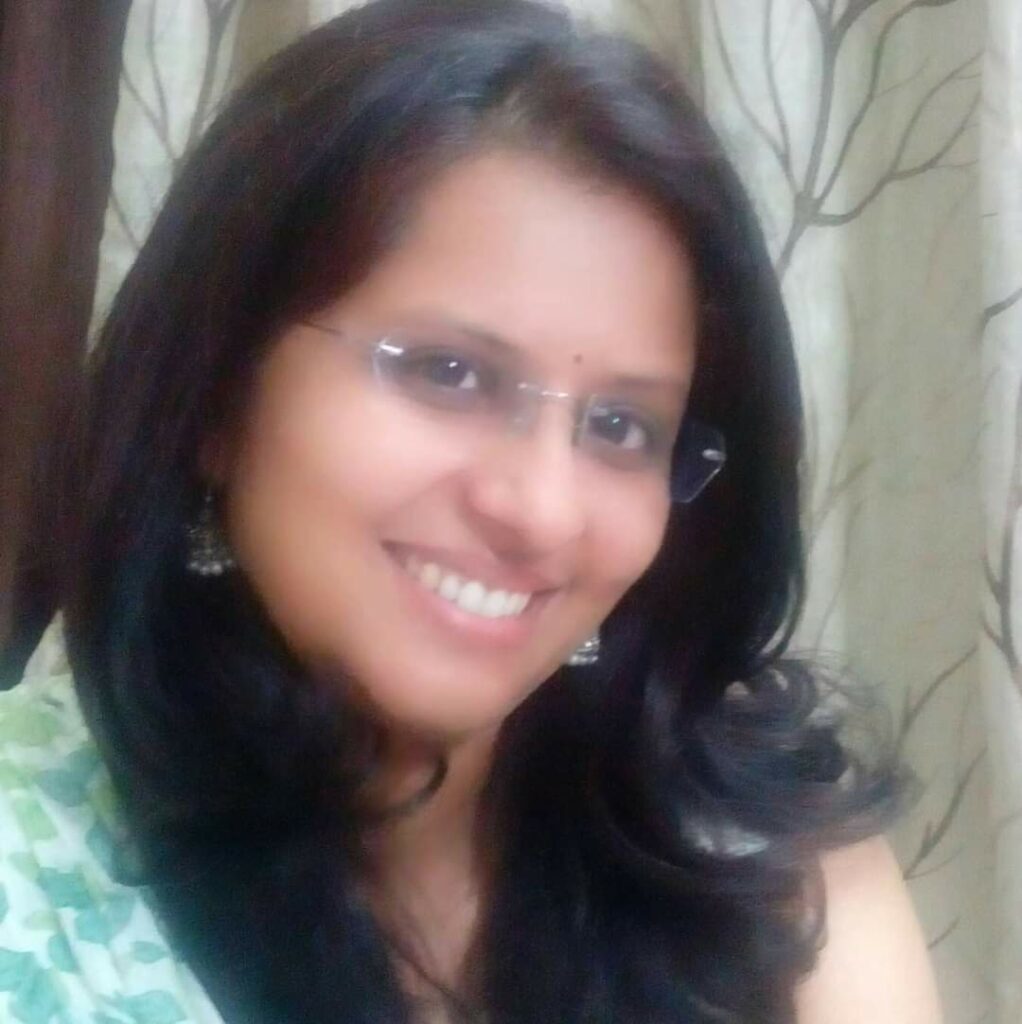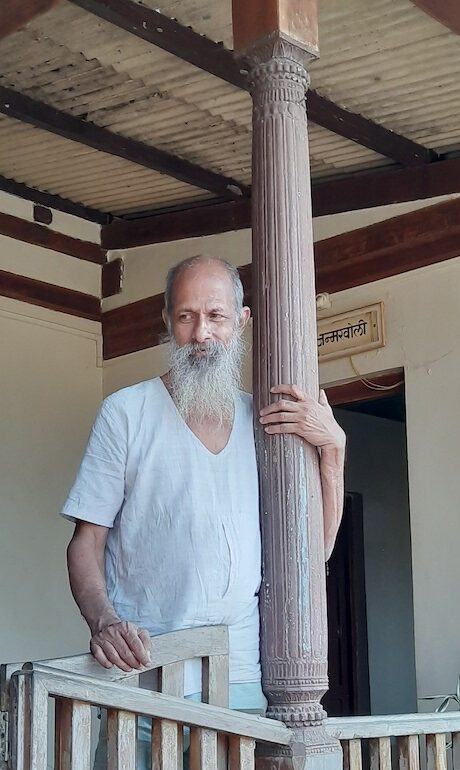 Vijay Diwan
For the past 40 years Sri Vijay Diwan has lived at and taken care of the Janmasthan. Vijay Diwan is a disciple of Vinoba Bhave. He has been associated with 'Sarvodaya' since 1982. He has also worked for the Gramdaan movement. 
Farming, cow care and cow protection through skinning the dead animals, are all his initiatives. He also took up rejuvenation of the Koteshvar trust (founded by Vinoba) in Wai. He was honoured by the reputed Maharashtra foundation award for social work in 2017.
Vijayji has been continuing the activity of skinning dead cattle and curing leather. He has chosen to do this work since the past several decades in order to change people's perceptions on caste and to generate awareness of Gandhi's thoughts on cow protection. He has also published a book addressing the same issue.
Some of his other published works in Marathi are, Acharya Vinoba Bhave, Narhar Shambhurao Bhave, Swami Kevalanand Saraswati, Parachureshastri (the biography of a Sanskrit scholar who worked at Sevagram during Gandhi's times), Vinobanchi Tapobhumi: Vaai, Mrutaguraanche Shavachhedana, and an edited volume Gandhi-Vinoba Patravyavahar.